South Florida's Most Trusted Printer Expert
Industrial Printers, Parts, Supplies & Service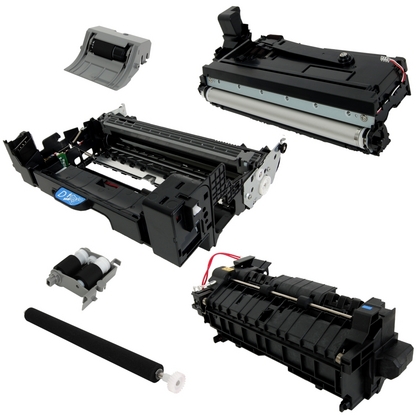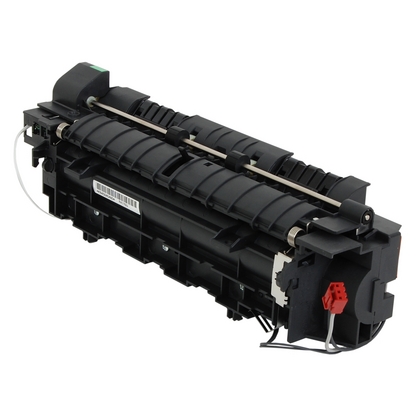 With over 25 years of technical & product knowledge, we are celebrating our 14th year in business in South Florida. Our specialty is offering logistic and sourcing services to service maintenance companies, technicians, resellers, and end users nationwide.
In addition, we specialize in servicing and sourcing discontinued and legacy impact, thermal, and laser printers & spare parts. We also offer supplies, and consumables for many types of laser, impact, and thermal printers.
ECOSYS® Technology
Kyocera's objective is to manufacture superior products with a low Total Cost of Ownership (TCO) and minimize the impact on the environment.
ECOSYS printers incorporate a patented long life drum which is separate from the toner container, eliminating drum replacement when toner is depleted – and reducing landfill waste. ECOSYS printers provide a printing solution that incorporates long life consumables and one of the lowest costs per print. The operating costs of traditional cartridge-based printers can easily exceed many times the original purchase price during the life of the product.
By eliminating the need to continually replace cartridges, ECOSYS printers do their part in helping reduce environmental waste – an added benefit for companies looking to enhance their environmental initiatives.
Here is more info about Kyocera's Eco Friendly Technology
https://usa.kyoceradocumentsolutions.com/en/about-us/kyocera---the-environment.html